Guest Blogger – Gill Searl, on increasing online sales
From time to time, friends and esteemed colleagues in the language industry have some very useful and practical things to say. Teutoniq does not claim to be an expert on all things and occasionally, we want to give others an opportunity to voice their thoughts and share their expertise.
This month, I am pleased to introduce you to my good friend, Gill Searl, from www.linguagloss.com, who has some good advice on increasing online sales. Over to you, Gill!
I had an email recently from a friend who has just spent 18 months setting up his own online shop and although he's getting good reviews and hits, his sales numbers are still too low. He asked me what he could do quickly to increase sales so here's the advice I gave him.
Social media:
Research the best social media channels for engaging your customers. The relevant ones differ depending on the type of business you are in and your target markets. Here's a useful site to get you started:
http://www.mazettemedia.com/2014/08/25/channels-comparison/
Choose 1 or 2 channels and start using them today. Interact with people regularly and spend 80% of your time providing useful information and only 20% selling. If you are selling to consumers, offer them a discount or special offer. Do the same for past customers.
Facebook
No matter your business and target market, the biggest social media channel by far – and the one that drives most sales – is Facebook. The single most important thing you can do to utilise Facebook for your business is to create a business page and use the new "Create a call-to-action button" feature: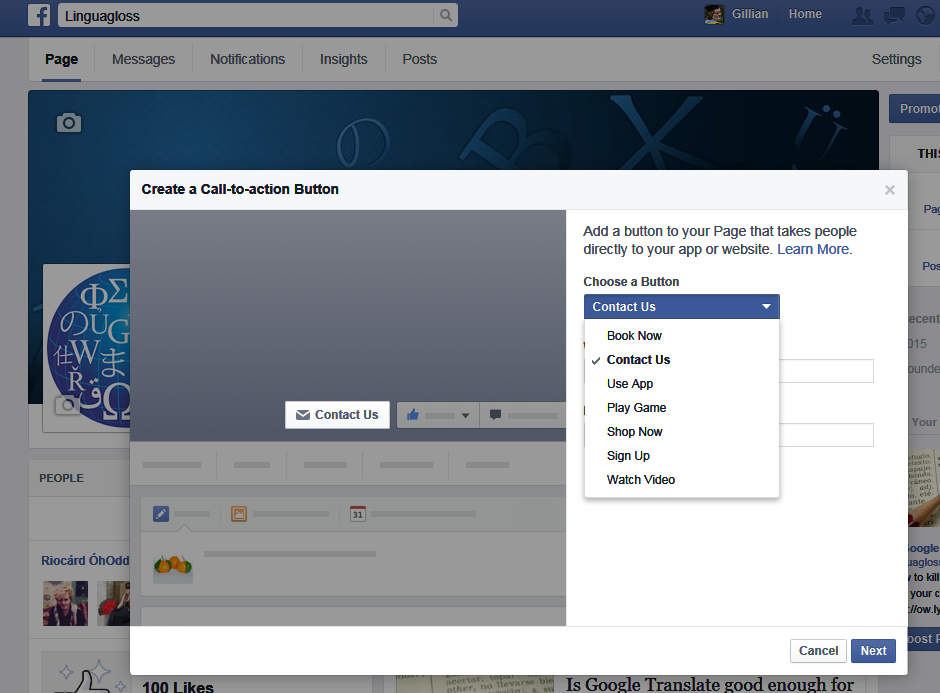 Contact everybody you know on Facebook and ask them to like your business page.
The next one is going to cost you some money – but if you do it right there should definitely be a return on investment. Learn how to use targeted Facebook adverts. The advantage of Facebook ads over Google ads is the high level of targeting that is possible. Facebook provides good advice here: https://www.facebook.com/business/learn/facebook-ads-choose-audience/
You can target on:
Geography, age, gender, languages spoken.

But it is when you click on the "More demographics" button that things start getting interesting. You can target specific industries, companies, job titles, educational levels, all parents, people away from their home town, those recently engaged or married, people with a birthday coming up.

"Interests": E.g. target those interested in baking, veganism, running marathons -or just jogging, entrepreneurs, bankers, gaming and games consoles– and a combination of all of these or just about anything else you can think of.

"Behaviours": E.g. target expats by the country in which they live, frequent and/or business travellers, small business owners to name but a few
Here are a couple of examples:
Set up your ad (or ads) with a limited budget and let Facebook target customers for you.
Go global.
But with 1.35 billion active users worldwide, why limit yourself to English-speaking Facebook users? One of the options here is to choose locations and languages. It therefore makes perfect sense to interact with people around the world. And if you want them to buy from you, that means talking to them in their own language. After all, 70% of internet users are not native speakers of English and 60% of overseas consumers never, or rarely, buy from websites only in English.
So the last "to-do" action point of the day is to find out which countries you are already selling to. Then target people in those countries – and in their languages – on Facebook and other social media. And if you are only selling to the UK and Ireland, pour yourself your favourite tipple and ponder the fact that you are missing out on the 47% of European online sales that are conducted in French and German.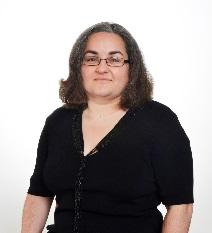 Gill Searl, CEO and founder of Linguagloss, helps companies increase their sales by translating social media, engaging customers on web chat & conference calls as well as solving other language issues.